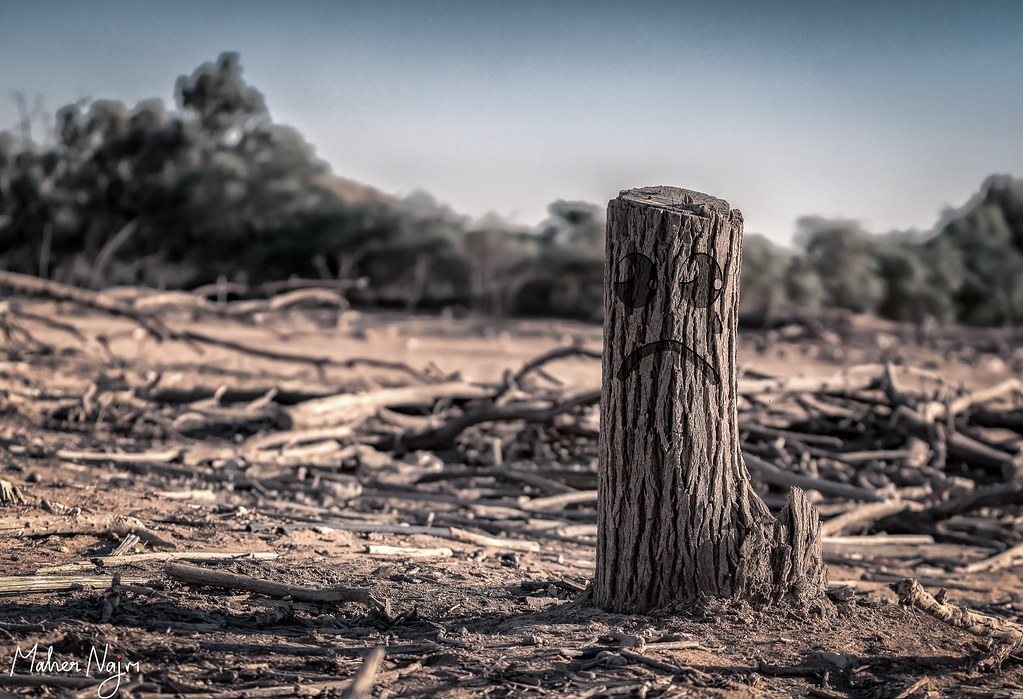 This is the unusual increase in the earth's average temperature. It is caused by greenhouse gases which are released by burning fossil fuels. Scientists have recorded a significant increase in global temperature over the past fifty years. Research shows that there could be an increase of 10 degrees Fahrenheit in the next 100 years if global warming is not dealt with.
Causes of Global Warming
Global warming occurs when the heat is trapped in green-house gases in space causing the planet to become hotter. Carbon dioxide and greenhouse gases in the atmosphere absorb solar radiation and sunlight bouncing from the earth. These radiations would move into space if there were no pollutants in the atmosphere. Pollutants can stay for years in the atmosphere with trapped heat. This makes the planet to have a greenhouse effect.
Burning fossil fuels is the main source of heat-trapping gases. Coal-burning plants are the largest producers of these gases. Vehicles also make a large contribut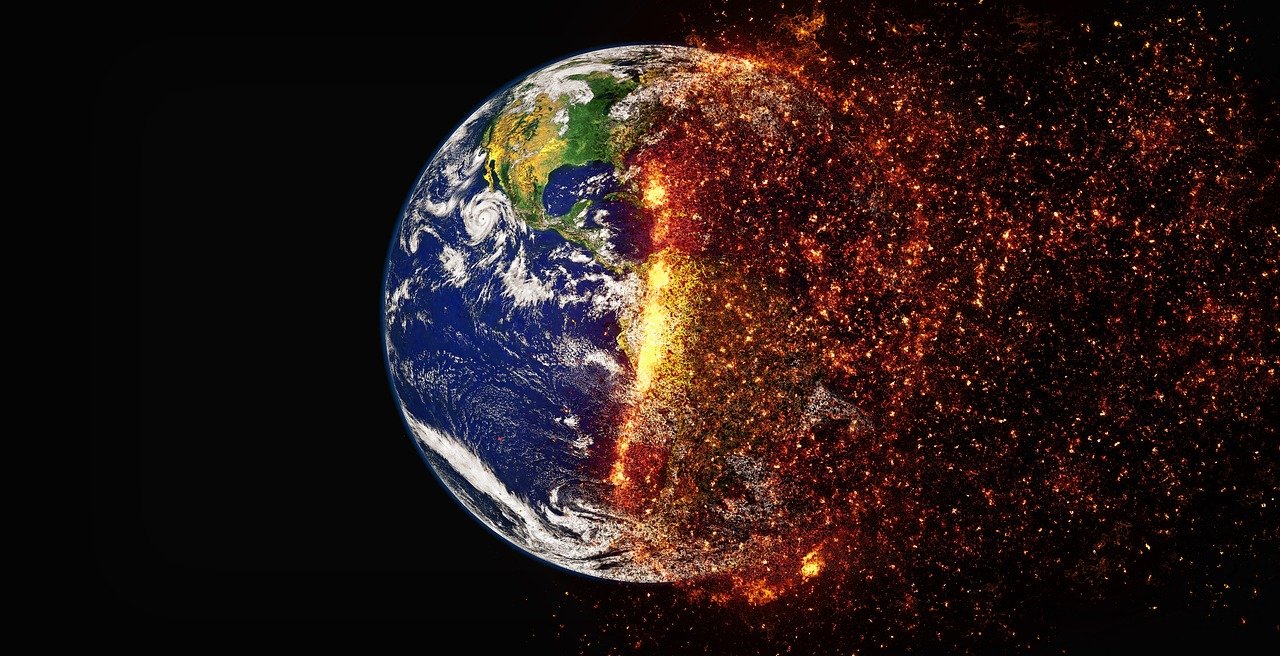 ion to carbon dioxide gas in the air. People are now advised to use alternative fuels that emit low amounts of greenhouse gases.
Effects of Global Warming
Global warming harms the environment. Some of the environmental effects are:
Severe droughts, melting glaciers and early snow melt which increases the possibility of wildfires and water shortages.
Heavy downpours and heat waves cause damages to fisheries and agriculture.
Powerful hurricanes. Ocean temperatures are a bit warmer. Tropical storms can gain more power due to that aspect. Research shows that the frequency of hurricanes has increased since 1980.
The issue of global warming remains the most divisive of all environmental concerns. Some people say it is a myth. Most prominent in this group is former US president Donald Trump. A consensus is vital if the issue is to be tackled conclusively.