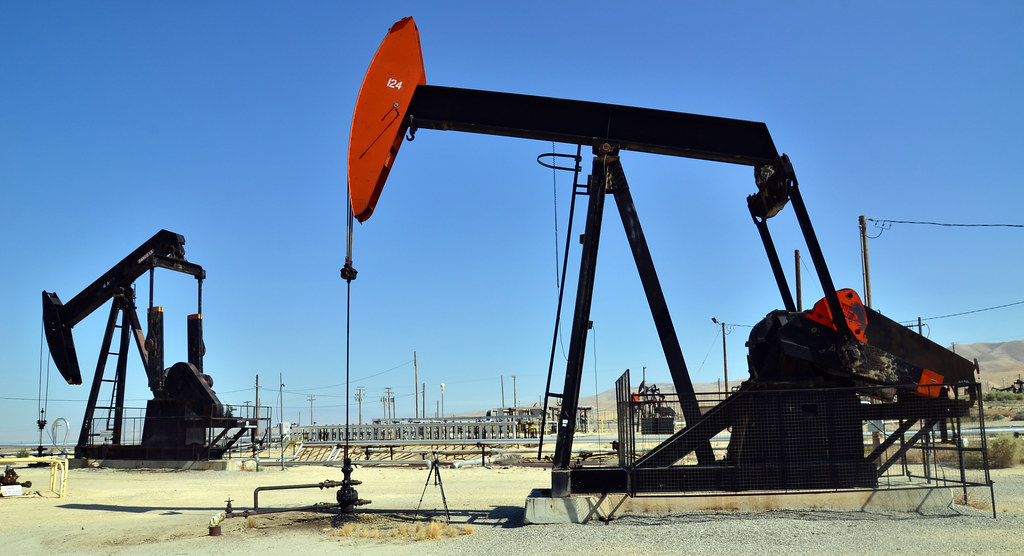 Today, the environment has been exposed to many hazards leading to its degradation. Natural resources are a major component of our environment. These resources exist in many forms. Many of them are extracted to improve the quality of life of human beings. Over-exploitation of these resources has dreadful effects on the environment. The effects arising from this act have direct consequences on people.
Causes of Natural Resource Depletion
Natural resources include things like oil, coal, metals and natural gas. These resources exist naturally without human input. They can either be renewable or non-renewable. The extraction of these resources, if unregulated, is likely to lead to their depletion. Unrestricted mining will result in excess consumption compared to the rate of replacement. This will eventually cause the exhaustion of the resource.
The over-exploitation of some of these resources is a result of the increasing population. Many people competing for the few resources results in their imminent depletion. This means that the depletion of natural resources will remain to be an environmental issue provided the world's population is increasing.
Deforestation, for instance, is done due to population p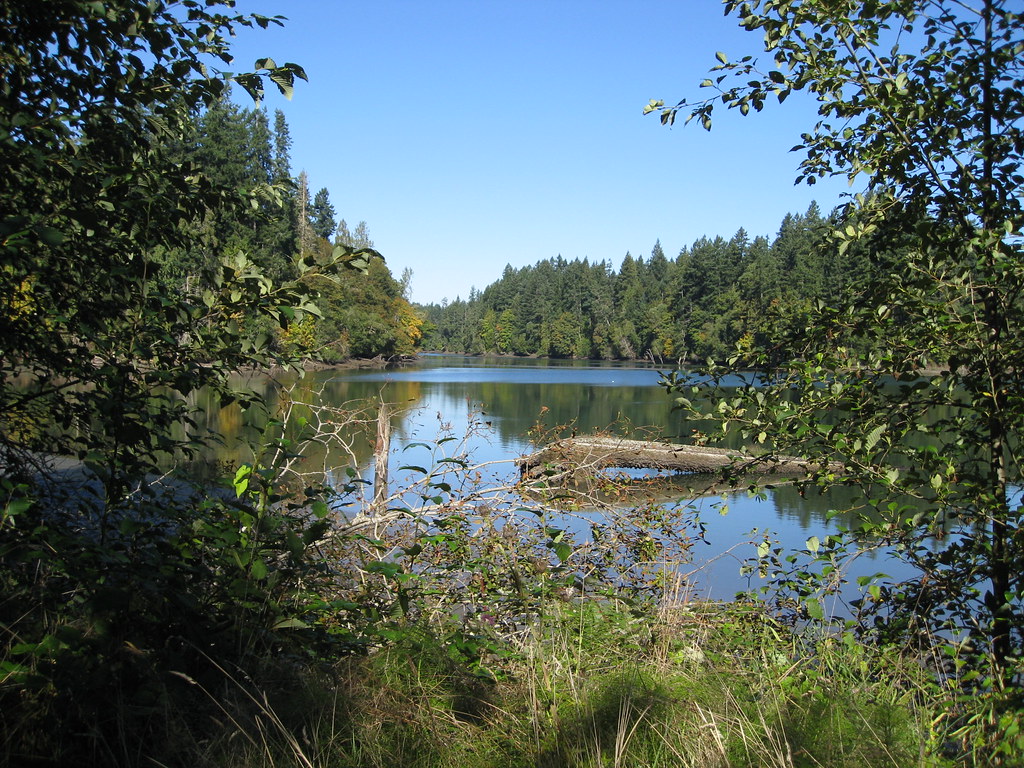 ressure. Trees are cut down to create residential areas and land to cultivate to feed the increasing population. Cutting down trees has many effects like soil erosion degrading the soil.
Effects of Natural Resource Depletion
Oil reserves are getting depleted at a high rate. Oil is a vital commodity for manufacturing, transportation and other basic activities. This makes it almost impossible to avoid its exploitation. Research has shown that the amount of oil remaining will last for about 30 years. The resource is non-renewable and its depletion would have adverse effects on the world's economy.
Loss of forest cover and exhaustion of minerals will arise from the depletion of natural resources. It is, therefore, urgent that the world finds new ways to power itself.
How to Control Depletion
To counter the adverse effects of depletion, people should adopt practices such as controlling deforestation and reducing the consumption of oil and minerals. People should take up the use of renewable energy sources. There has been remarkable uptake of alternative forms of energy like nuclear and wind energy in a bid to curb the imminent disaster.