Environmental degradation has negative effects on countries across the globe. Issues like climate change and global warming have even caused national disasters such as Australia Fires. Some countries have gone the extra mile in taking care of the environment.
Rwanda
Rwanda is currently one of the cleanest countries in the world. The country has undertaken measures to turn 30 percent of the land into forest cover through reforestation and tree planting. In Africa, the country was among the first to ban single-use plastic bags and materials.
Sweden
In Europe, Sweden is one of the countries that care most for the environment. The government has put in place stringent waste management policies. The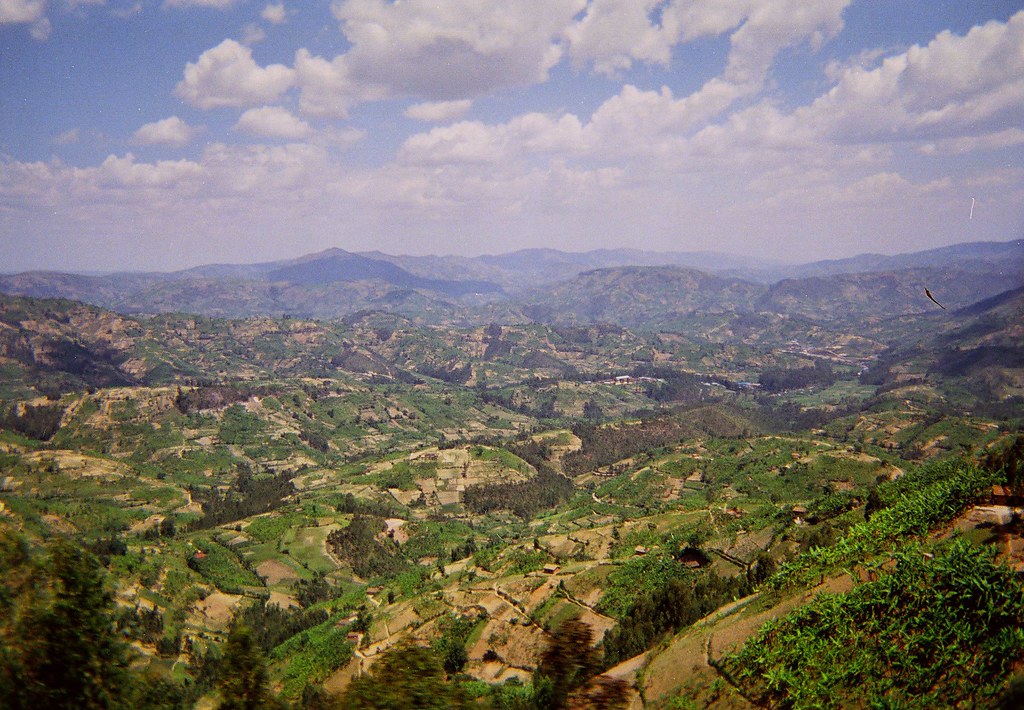 country has the lowest emissions rates in Europe with both locals and corporates taking responsibility to safeguard the environment.
Denmark
Denmark is one of the best countries to live in. There is barely any air pollution due to their green policies. One policy is its goal of getting 50 percent of their population on bikes by 2025 to curb air pollution.
Belgium
Another country where you can enjoy plenty of fresh air is Belgium. The country has managed to control air pollution by ensuring 75 percent of its waste is composted, recycled or reused.