People have different reasons for volunteering for environmental. Some do it because they are empathetic while for others it is a chance to travel the world. The fact that you want to save the world is a good enough reason to volunteer. Volunteering for environmental causes has several benefits.
Grow your Experience
As a volunteer, you will acquire plenty of expertise in the area from practical experience. This is an opportunity to grow your skills and add to your resume. Volunteering across the globe is also a chance to work in countries you'd probably not visit on your own.
Reduce Travel Costs
Travelling across the globe can be pretty costly a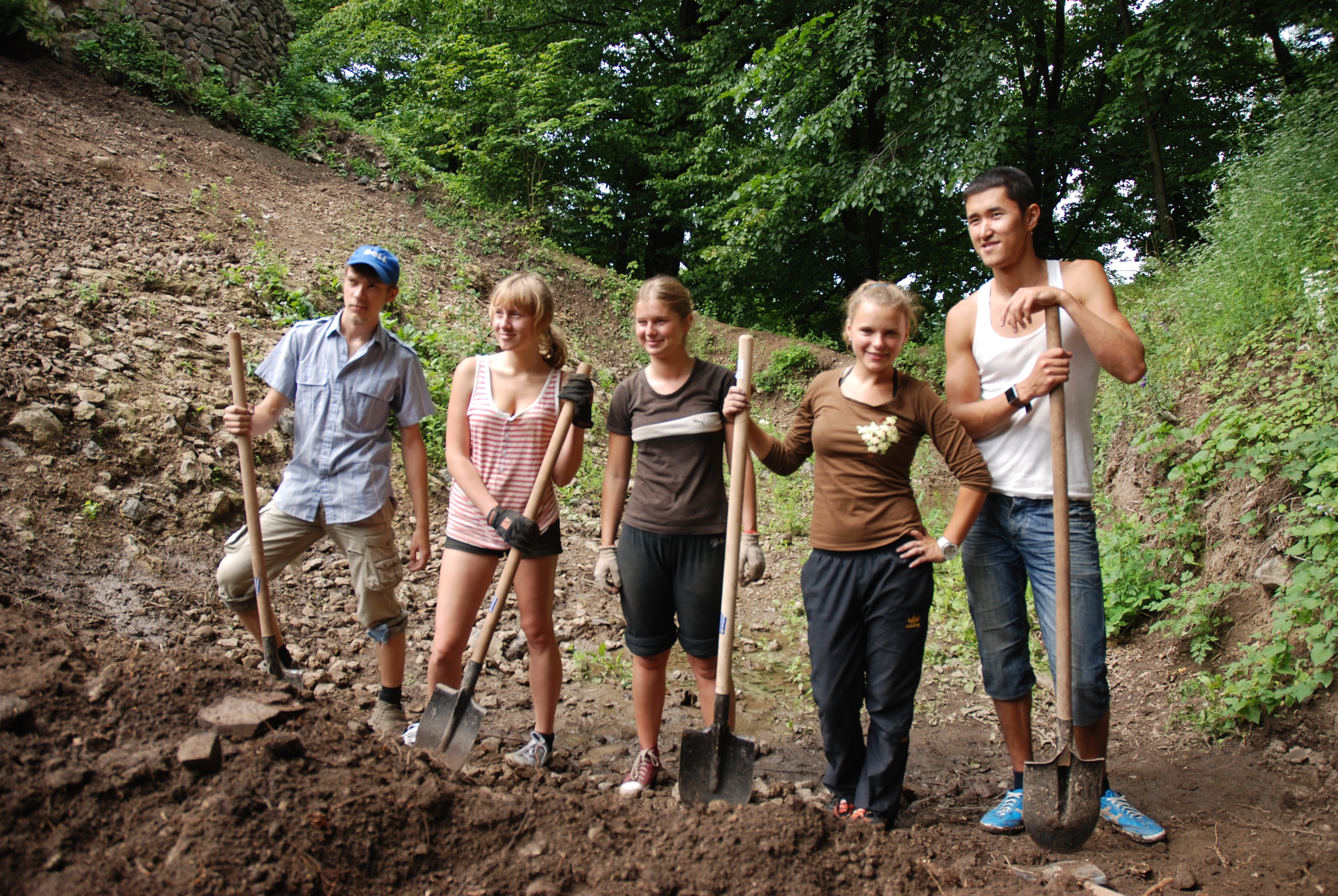 nd hectic to plan. Volunteering globally is much cheaper and worth your while. Some volunteer programs even cater for expenses including travel and accommodation so you can simply enjoy the experience. Going abroad also exposes you to so many different people, foods and cultures.
Save the World!
As a volunteer for environmental causes, you can be certain that you are doing impactful work. Saving the world, from say, global warming, will not only better your life but also benefit future generations. Creating awareness especially in your community will create a better place for you and your neighbours to live in.